What Fresh Sweeps Chimney Cleaning Customers Are Saying
Average
4.8

stars (Out of 5)
Based on
2,281
Chimney Cleaning Services Reviews
Down to earth technician that knew what he was doing. He answered every question we had. He has excellent work ethic and is very knowledgeable about his job. He offered some excellent suggestions on how to improve the efficiency of what we have in place. He was very thorough in what he had to do.
RV.

-

Greeley, CO

-

02/03/2017
Great service.
TC.

-

Ada, MI

-

01/29/2017
RE.

-

Longmont, CO

-

01/27/2017
MORE REVIEWS
The Fresh Sweeps Chimney Cleaning Blog
Fresh Sweeps Chimney Sweep ...
Cleaning your chimneys can be messy and time-consuming, but Fresh Sweeps Chimney Sweep and Air Duct ...
Full Blog Post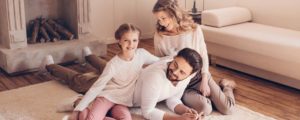 Welcome to the Fresh Sweeps...
Welcome to the Fresh Sweeps Website! Your New Destination for Chimney Sweep Services, Air Duct Clean...
Full Blog Post
VIEW MORE BLOGS
Before & After Chimney Services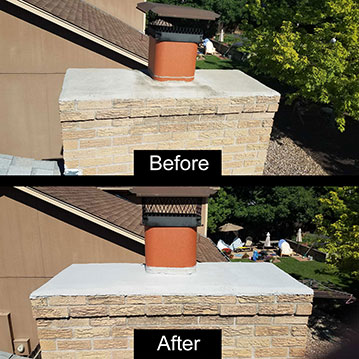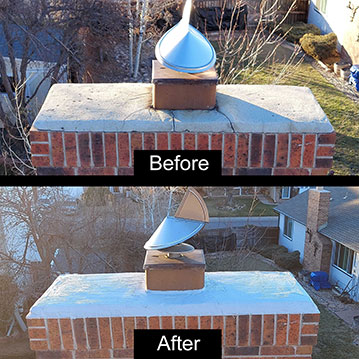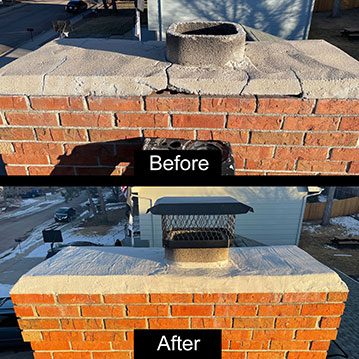 Fresh Sweeps Chimney Cleaning in the News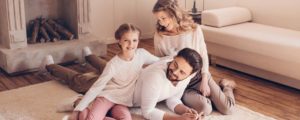 Fresh Sweeps Launches New W...
Fresh Sweeps Launches New Website Chimney Sweep Company Introduces Itself to the Nation LAKEWOOD, CO...
Full Article
VIEW MORE ARTICLES
IMPORTANT SERVICE NEWS
ANIMAL REMOVAL
Fresh Sweeps trained technicians can handle animal removal in chimneys and ventilation systems. No matter if it's a raccoon, bird, or other animal in the chimney, we can remove it humanely and safely.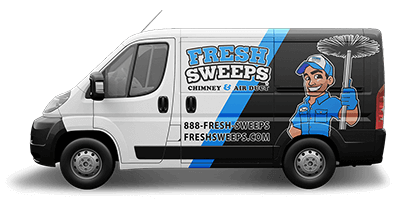 Own a Fresh Sweeps Cleaning Franchise